Pikes Peak or Bust Rodeo Days
LET'S RODEO, July 14-17, 2021 at the scenic Norris Penrose Event Center!
The Pikes Peak or Bust Rodeo is PRCA-sanctioned championship rodeo at its best with Bareback, Steer Wrestling, Team Roping, Saddle Bronc, Tie-down Roping, Barrel Racing and Bull Riding. PLUS a wild west show featuring longhorn steers that is beyond amazing!
Get your tickets early and buy online to save time and money. The 80th Pikes Peak or Bust Rodeo is for the true fan, the first timer and everyone in between!
2021 PERFORMANCE/THEME SPONSORS:
Wednesday, July 14, 2021—Fort Carson Night
Sponsored by Northwestern Mutual
Thursday, July 15, 2021—Missile Defense & First Responders Night
Sponsored by UCHealth
Friday, July 16, 2021—Space Night
Sponsored by The Boeing Company
Saturday Matinee, July 17, 2021—Honoring the U.S. Air Force Academy
Sponsored by USAA
Saturday Evening, July 17, 2021—NORAD/USNORTHCOM Night
Sponsored by Lockheed Martin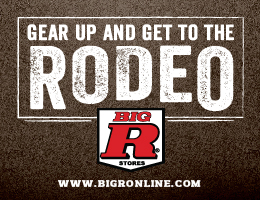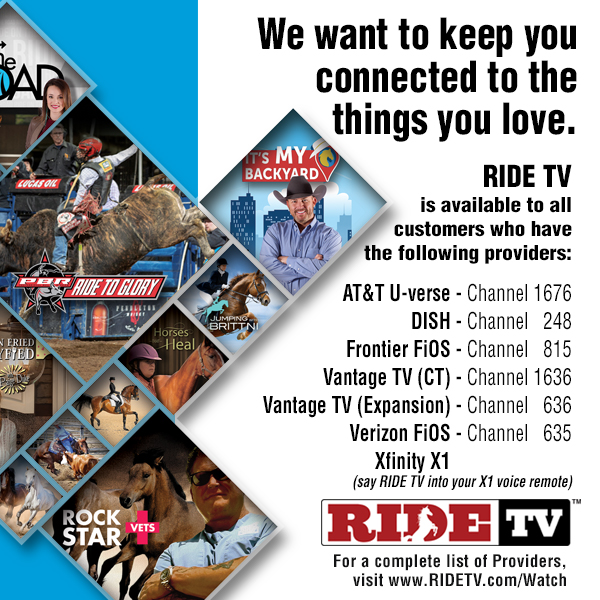 The Lineup
All performances start with the Pikes Peak or Bust Range Rider Pivots and Rangerettes drill teams, followed by the Mounted Color Guard. Events follow in this order:
Bareback
Steer Wrestling
Team Roping
Saddle Bronc
Tie-down Roping
Barrel Racing
Bull Riding
Championship Format
New to our competition format? Check out our event flow diagram to see how it all goes down at PPoBR!
Before You Head Out
Looking for details about accessibility, parking, stroller policy, ATMs and more? Grab our updated FAQ flyer for helpful venue and event information.