Contact Us
The Pikes Peak or Bust Rodeo is made possible by the tireless work of our all-volunteer Board of Directors, and hundreds more eager and energetic volunteers who espouse this nonprofit event's mission of preserving our Western heritage while supporting local military and their families. From the front of the house greeters, ushers, and security, to the barns, chutes, and grounds, it takes thousands of man-hours to put on this first-class event. You'll see retired and active-duty military, off-duty police and fire service professionals, local business owners and executives, ranchers and cowboys, and many others who proudly fill in the ranks of volunteers at the Pikes Peak or Bust Rodeo.
Looking for more information about a specific aspect of the Rodeo? Please send your questions or comments our way using the email links listed below:

Media: For media inquiries, contact Nikki@nikkiwallpr.com.
Marketing: For marketing information, contact julie@axiodesign.com.
Sponsorships: For Corporate sponsorship opportunities, contact Leslie@gracecmedia.com.
Vendors: Rodeo fans come ready to eat, drink and buy souvenirs. If you are interested in having a booth at our rodeo, please contact vendor.chair@pikespeakorbust.org.
Click here to download the 2022 Vendor Manual
Volunteers: PPOBR is always looking for hardworking volunteers for our Rodeo. Help greeting, in the stadium guiding people to their seats, in the Fan Zone and other areas on the grounds (the livestock areas can only have contract personnel). Contact PPOBRVolunteers@gmail.com
Grounds & Activities: Pony rides, mechanical bull riding, gold panning and more! The grounds open at 4 p.m. for evening performances and at 10 a.m. for the Saturday Matinee. Arrive early to enjoy the fun!
gbhoward@gmail.com
General Ticketing Inquiries: Please contact daniel@norrispenrose.com.
Group Tickets: for groups of 10 or more, contact daniel@norrispenrose.com.
Hank's Club: Take your love of the Rodeo to the next level with this exclusive, members only club. Benefits include PPOBR tickets, private parking and entry, exclusive seating and much more. For more information contact ppobhanksclub@gmail.com.
Girls of the West: The Program is described in more detail on the section of that section of the site. You'll see past Girls of the West, an application for Aide to Girl of the West, and a current schedule of appearances. For more details, contact corlisspalmer@yahoo.com.
Military Family Ticket Program Sponsorship: This sponsorship program works directly with our local military leadership to provide tickets to military families who otherwise couldn't afford to attend the rodeo. For more information, please contact deannefunkhouser@gmail.com.
Special Needs: If you or a family member have special accessibility needs, please contact, info@norrispenrose.com.
Contestants: Nikki@nikkiwallpr.com
General Info: More information needed? Contact john.baily@att.net
NPEC General Facility Info: 719.634.1394
Ticketing Info: 719.635.8881
PRIVACY POLICY
Pikes Peak or Bust Rodeo respects the privacy of our site visitors. We provide this statement to inform you of our policies and practices regarding how we use information we gather about you.
We use cookies ("web analytic" cookies) to help us track usage patterns in order to improve and manage our site. We do not use them to serve adverts or other promotional materials. We also log your domain and IP address automatically when you visit our site, however this information does not identify you as an individual, but only the computer that you are using to view the site and your approximate geographic location.
This website contains links to third-party websites. Before disclosing your personal information on any other website, we advise you to examine the privacy statements of those websites. Pikes Peak or Bust Rodeo takes no responsibility for the privacy practices or the content of any websites other than this one.
As we plan to keep our privacy statement current, this information can be subject to change. When appropriate, a revised privacy statement will be posted on our website which will incorporate any changes. We recommend you return periodically to review the latest policy.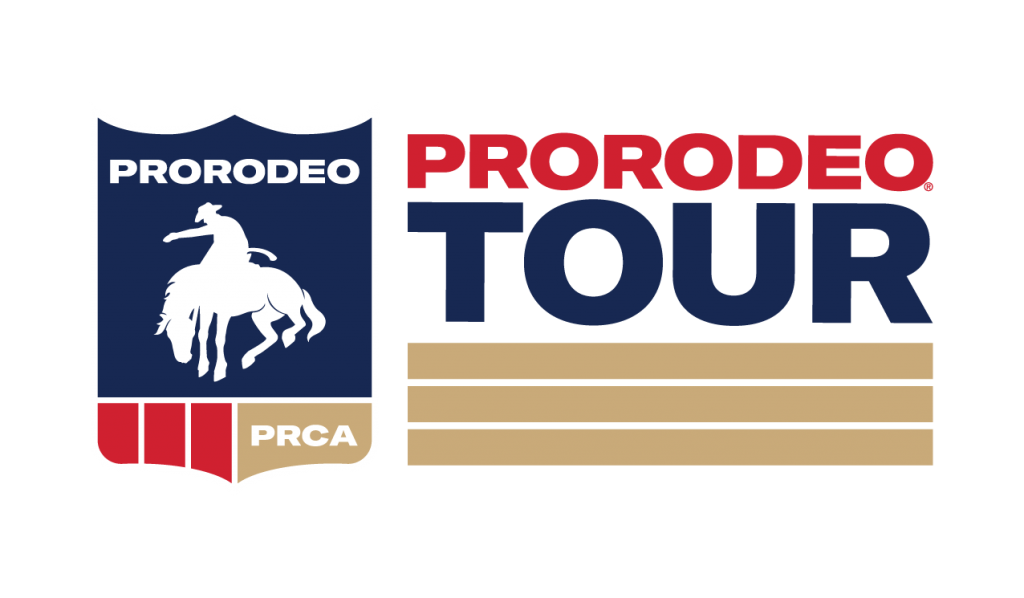 FAN RESOURCES
Look here for a collection of free, helpful docs to enhance your Pikes Peak or Bust Rodeo experience—all free to download!
Before You Head Out Info Flyer